A children's book illustrator from Transylvania.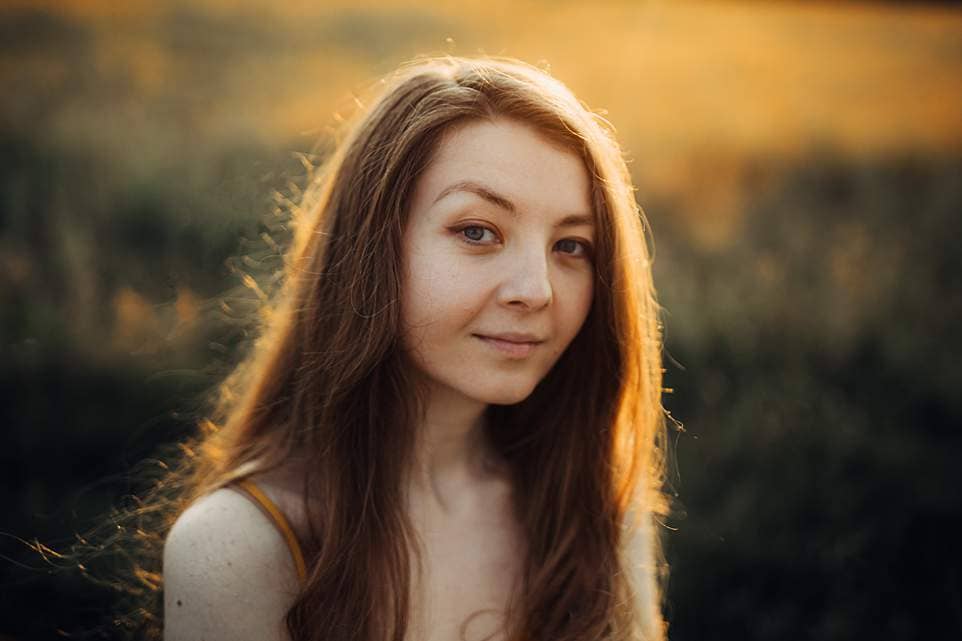 Lia was born in a small town in Transylvania, Romania, where she now lives with her husband and lots of house plants.
She has a BA in traditional graphic arts, but she is a self taught children's books illustrator. She discovered her passion for children's illustrations very early on.
Later, she started working on children's magazines with a local publishing house and knew she wanted to continue on this route.
Presently, she works with renowned publishers from all over the world like Walker Books , Usborne, Harper Collins, Penguin Random House and many more.
Lia gets inspiration from nature, old photographs and childhood memories.
Her style has beautiful color palettes and lots of details, which transform into wonderfully whimsical illustrations.
Proudly represented by Advocate Art.